KAM VYRAZIT V PRAZE NA PODZIM
Podzim je v Praze zřejmě tím nejkrásnějším obdobím. Zbarvené listí městu dodává onen zlatavý háv, který z procházky městem činí kouzelný zážitek. Ačkoli počasí se mění v chladnější, je v Praze řada míst a akcí, na které by byla škoda nevyrazit.
Stejně jako opadává listí ze stromů, klesá během podzimních měsíců počet turistů ve městě. Proto je právě podzim ideální období zavítat na jindy lidmi zaplněná místa. Vyrazte například na Petřínskou rozhlednu, kde na podzim nejsou takové davy. Na Újezdě můžete nasednout na lanovku a pak už jen zbývá vystoupat 299 schodů, aby se vám odkryl úžasný pohled na do podzimních barev oděnou Prahu. Nebo se vydejte s historickou tramvajovou linkou 41 na nezapomenutelnou projížďku městem. Tramvaj jezdí od konce března do poloviny listopadu o víkendech a svátcích každou hodinu v čase 12:00 až 17:00. Stačí nasednout a lístek si koupit u usměvavého a dobově oděného průvodčího.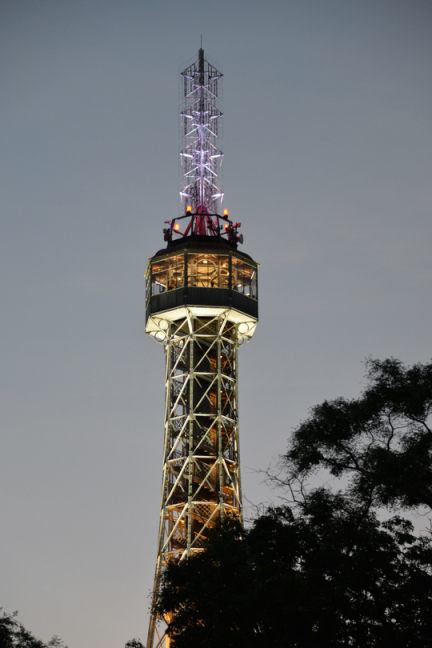 I přes sychravé počasí jsou tyto měsíce vhodné pro procházky. Vydejte se třeba na Kampu a při té příležitosti i do Franz Kafka Muzea. Nezapomeňte se zastavit i u Lennonovy zdi, která díky své neustále měnící se podobě skrývá pokaždé jiné poselství. Anebo se vyrazte nadýchat tajemné atmosféry na bývalou pevnost Vyšehrad, která nabízí nejen příjemnou procházku rozlehlým parkem, ale i baziliku sv. Petra a Pavla s přilehlým hřbitovem, na kterém je pohřbena řada slavných osobností.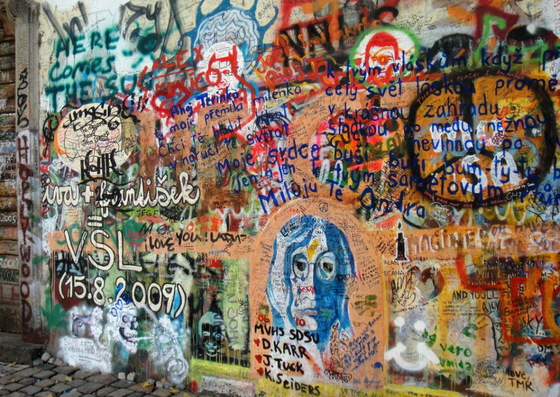 Na podzim je v Praze také řada hudebních akcí, nepropásněte jazzový festival AghaRTA (www.agharta.cz) nebo festival Struny podzimu, na kterém se každoročně představí mnoho osobitých hudebníků. Další velice zajímavou akcí, kterou byste si určitě neměli nechat ujít, je SIGNAL festival. SIGNAL se koná v polovině října a nabízí opravdu originální podívanou – na tři noci Prahu rozzáří videomapping a světelné instalace. Udělejte si netradiční procházku městem a nechte se okouzlit dílem českých i zahraničních umělců. (Autor fotografie: Jan Tichý)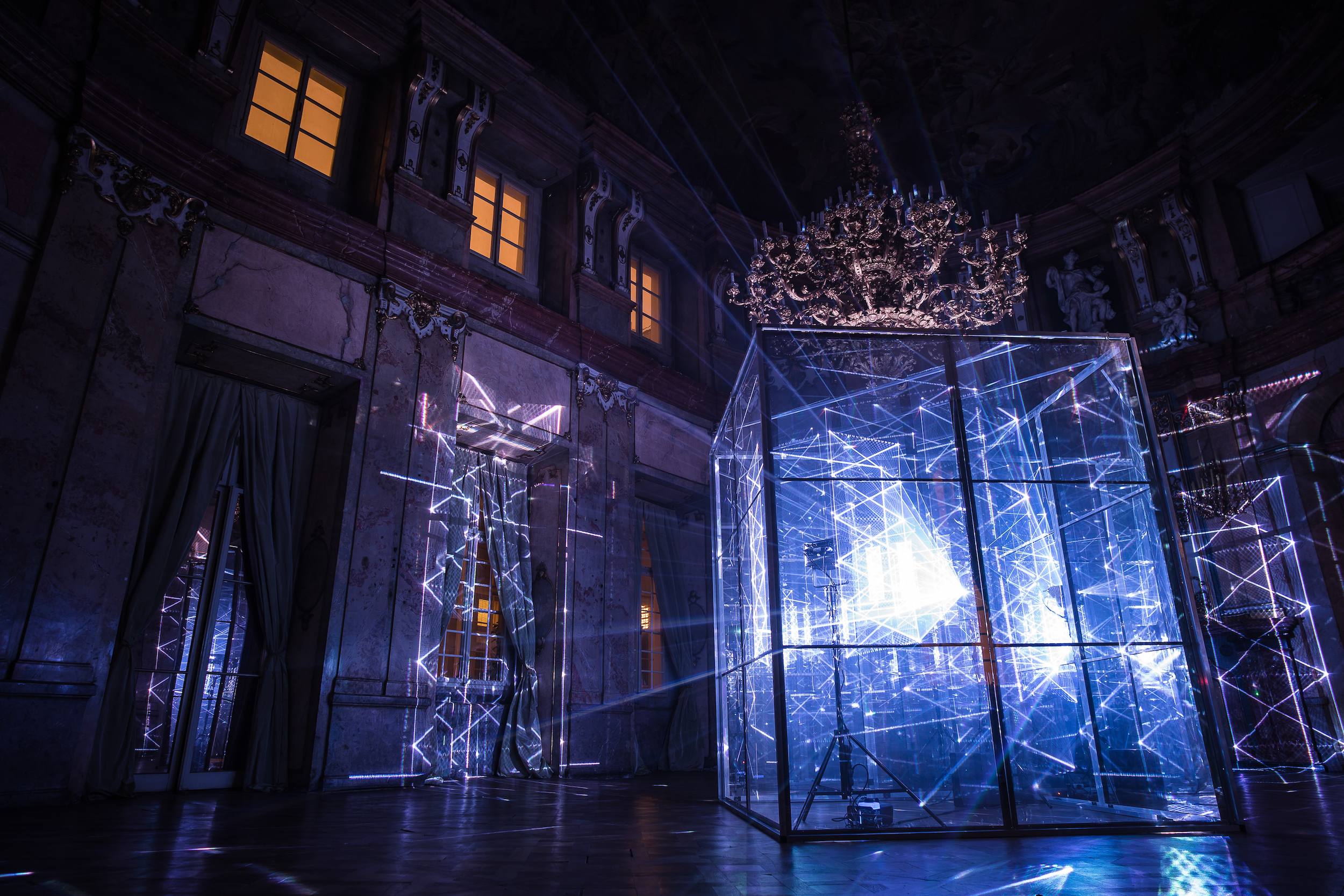 Ačkoli je pro Českou republiku typické pivo, velké oblibě se těší i víno. A je to právě podzim, který nabízí nespočet vinobraní. Udělejte si čas a zavítejte například na Karlštejnské vinobraní – vedle výborného vína vás čeká i mnoho zajímavých doprovodných akcí. Je to sice výlet na půl dne, ale určitě to stojí za to.
I když se počasí promění v chladné a deštivé, Praha nabízí mnoho nevenkovních aktivit. Za pořádnou zábavou vyrazte do MindMaze na únikovou hru. Vezměte kamarády či rodinu a nechte se na 60 minut zamknout v místnosti, odkud se za použití logiky musíte dostat ven. Rozlouskněte kódy a vyřešte záhadné hádanky a hlavolamy, abyste se dostali včas ven! Tato aktivita je také skvělá pro rodiny s dětmi, neboť se v průběhu hry uplatní každý. Menší děti jsou skvělé v pátrání po důležitých stopách a užitečných předmětech, ty větší si zase poradí se zapeklitými šiframi. Únikovky jsou tak výbornou aktivitou pro společně strávený rodinný čas.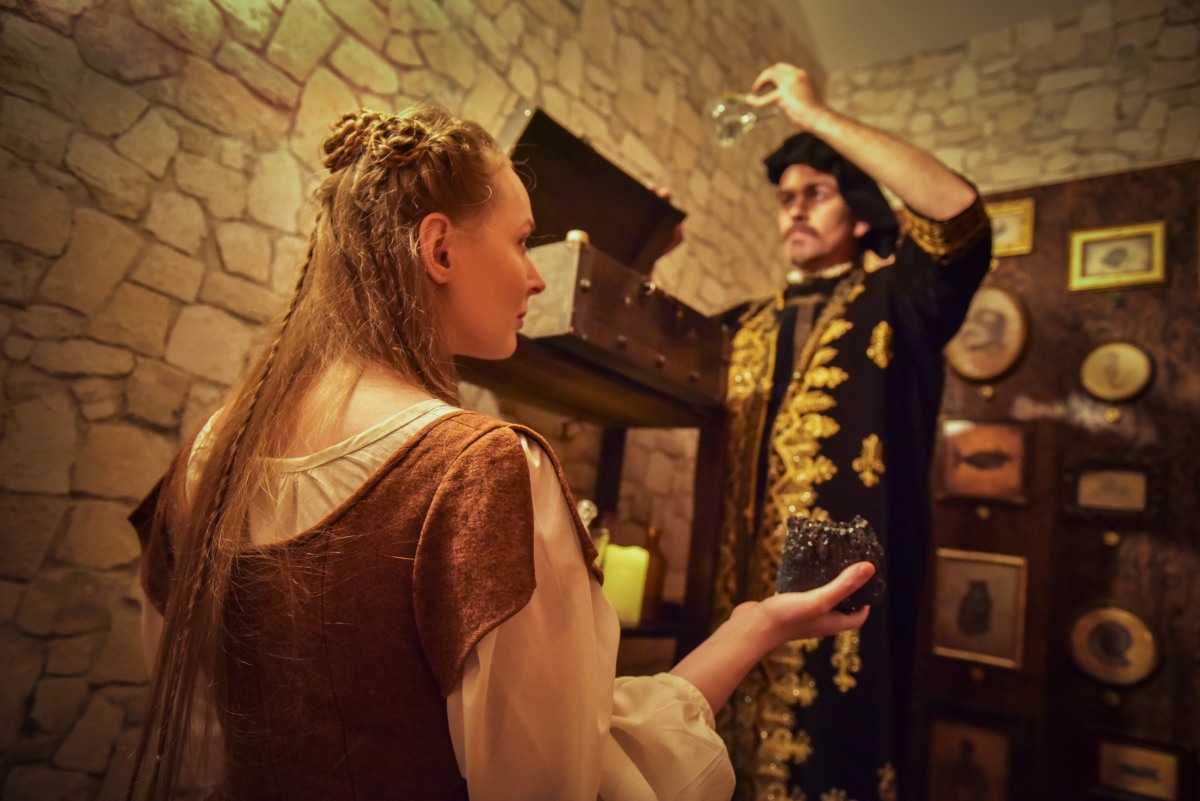 Praha má nepopiratelně magickou atmosféru, kterou vytváří nejen nespočet historických budov, které se ve městě nachází. Zajděte se podívat do knihovny Strahovského kláštera, která vás oslní a očaruje svými nádherně malovanými stropy. Pokud byste rádi svému večeru dodali švih a styl, zastavte se v The Alchemist Bar a dejte si nějaký z mysteriózních koktejlů, které bar nabízí. Dalším stylovým místem je kino Lucerna, na jehož výzdobě je patrné, že dříve bývalo divadlem. Vychutnejte si kvalitní filmy (často v původním znění) ze sametových sedaček!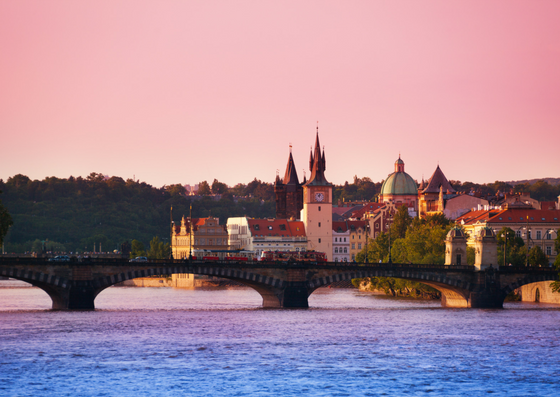 Praha nabízí velkou řadu aktivit, stačí si jen vybrat. ;)