Play escape game in Prague to experience your most exciting 60 minutes ever
Book an escape room!
KZGMarshall
782daleend
"Great experience! Friendly staff!!"
Peter C
Torbjørn N
noreply1990
"Mind blowing experience"
MindMaze is rated 5.0 from 5 stars based on 2000 TripAdvisor reviews.

Gift Voucher
No more socks or boring gifts! Surprise your friends, family or colleagues with a gift voucher for a MindMaze escape game!
Give experience! * Personalize it! * Use it any time!
The Alchemist Chamber and Enigma voucher is 1490 CZK.
The price of the Galatic Pioneers and Nautilus voucher is 2090 CZK.
I want a voucher!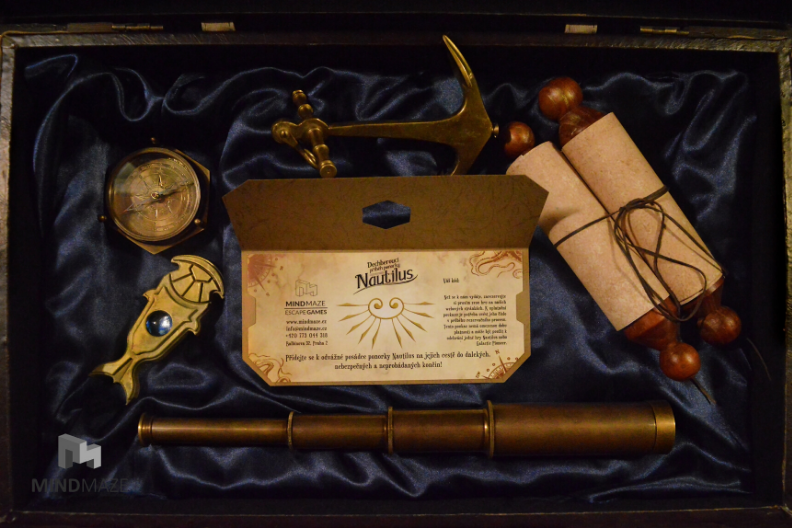 Team building
Do you wish sometimes to lock up your boss or colleagues? Close them in the escape rooms of MindMaze!
Time pressure, problem solving, need of communication and collaboration - similar to the everyday challenges? But environment is very different!
Enter as a group but exit the game as a team!
I'm interested!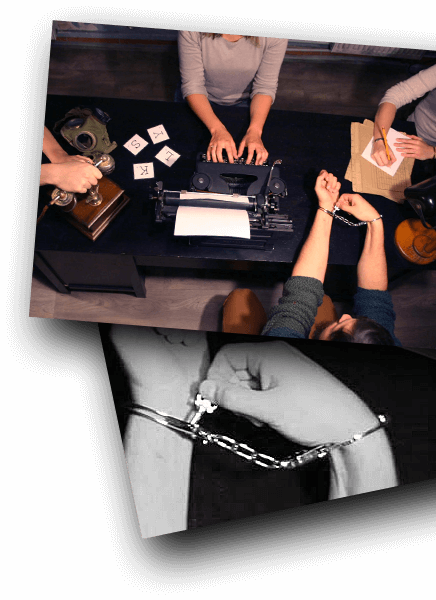 Price & Payment
MindMaze escape games are available from 1290 CZK / team.
For exact price please check the page of the specific escape room quest.
The price includes 21% VAT.
Pay on spot after the game
In cash
By credit card
By coupons
In case you have a voucher code you can use it during the reservation process.
What are escape games about?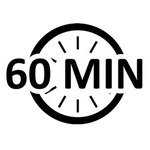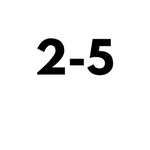 Come and play MindMaze's live, interactive, multiplayer escape the room games - where the stake is high and the clock is ticking! Your team will be locked in a room and given just 60 minutes to escape.
But to exit the room is not so easy! Crack codes, solve puzzles and brain teasers, use what seems useless to complete the mission!
Challenge your friends! Book 2 or 3 escape rooms at the same time for a competition between teams!
Are you ready to begin your adventure?
Can you escape the room on time?
Frequently Asked Questions
What language knowledge do I need to play MindMaze escape games?
You can communicate before and during the game with our game operators in English or Czech languages. The Alchemist Chamber and Enigma games do not require language knowledge. For the game Galactic Pioneers knowledge of Czech or English language is needed.
Can I change the date or time of the game after I booked it in the system?
There is a possibility to change your booking details. Please get in touch with us via email or phone!
Can we have 6 (or more) people in the team?
Based on experience, we believe that the optimal size of a group for the games Alchemist Chamber and Enigma is between 2 and 5 people and for Galactic Pioneers it is 3-6 players. However, if you would like to play with one additional player it is possible. But more people than that would not feel comfortable during the game due to the limited space and less effective cooperation. Therefore we recommend to split in 2 or 3 smaller groups and play at the same time in multiple rooms.