Your cyber crime detective unit has been contacted because multiple hospitals were attacked by a malicious hacker group. Based on their message, this was only a small demonstration of how serious they are about their plans! They will attack the country's power grid unless they are paid a ransom. Either the money is paid or the whole country goes back to the middle ages without electricity! This is yet the most serious threat you have ever faced! You have to stop the hackers!
The hack is a fully web-based digital online puzzle game. All you need is a browser and internet connection to play, no download is needed. You can play alone, join others in real life or even in a video call. We recommend the game for teams up to 5 players, however to have the perfect experience, make sure there are no more than 2 players per computer. The game time is about 2-3 hours.

MPORTANT: The game requires English or Czech language knowledge. The game is not optimized for a mobile phone or a tablet. We recommend using a laptop or a desktop computer.

This game has a new innovative game format, therefore please read the below details about how to purchase and play the game.
The price of the game for 1 device is 590 CZK.
Every additional device connected is +100 CZK.
1 device - 590 CZK
2 devices - 690 CZK
3 devices - 790 CZK
4 devices - 890 CZK
5 devices - 990 CZK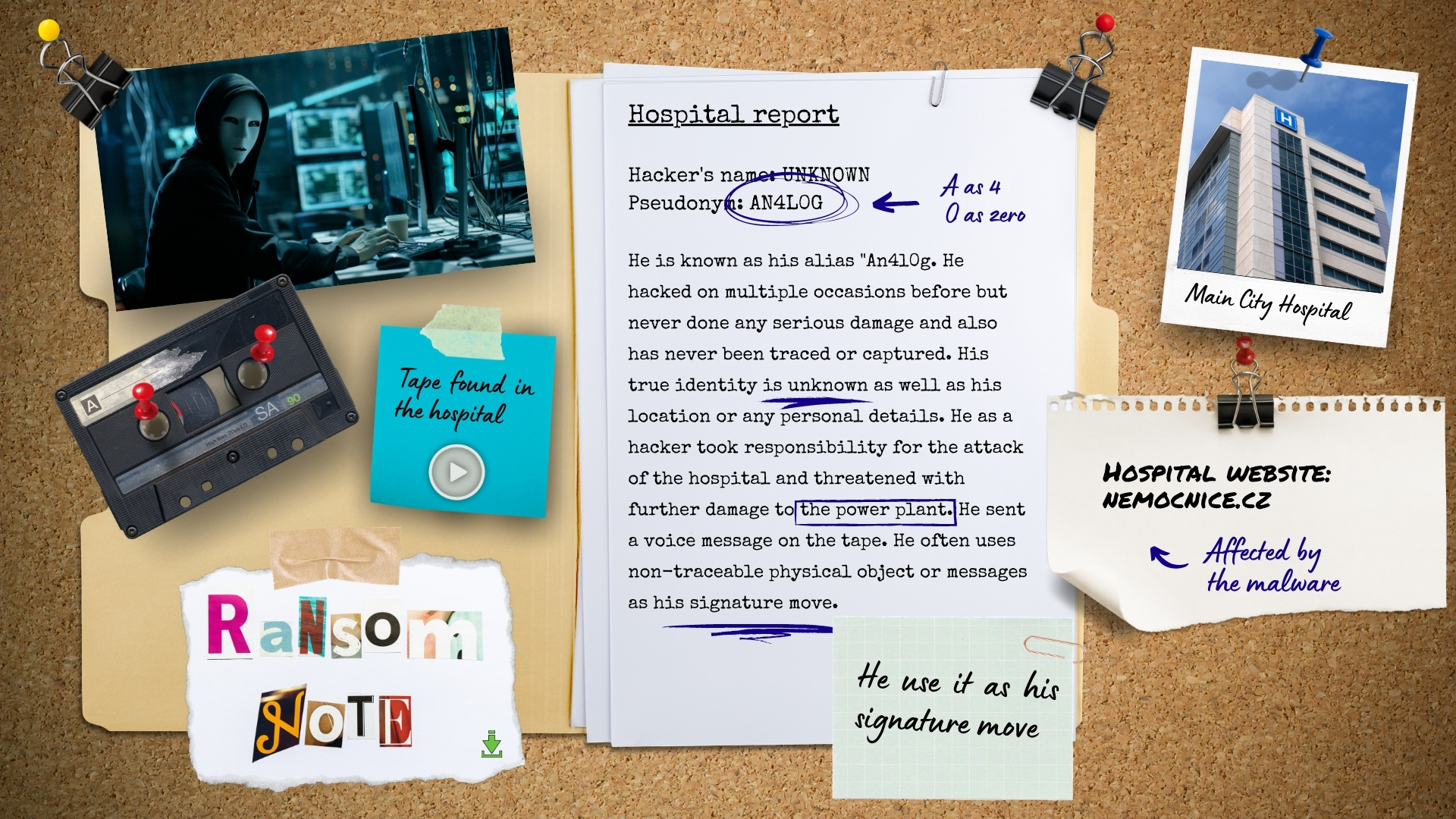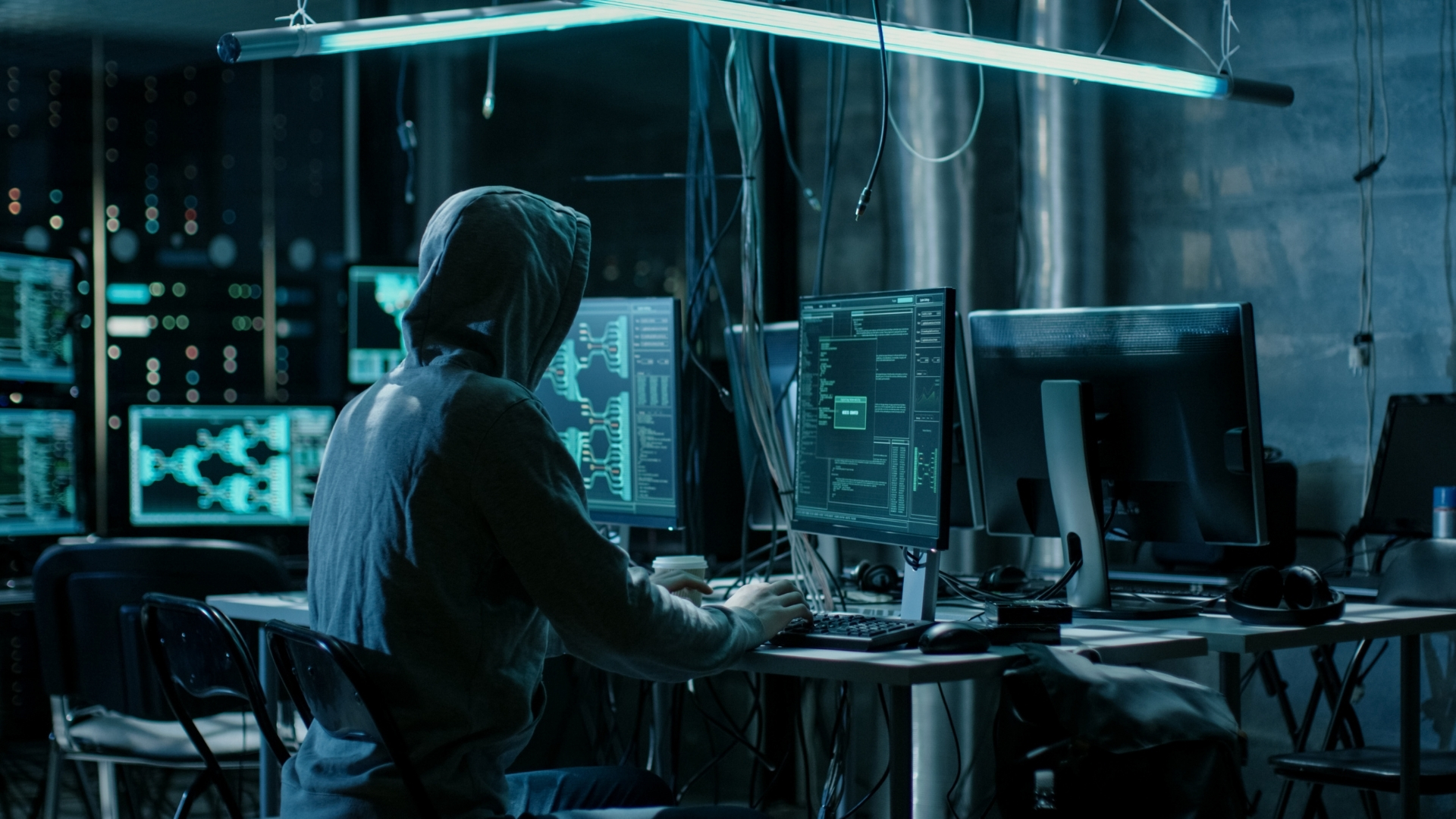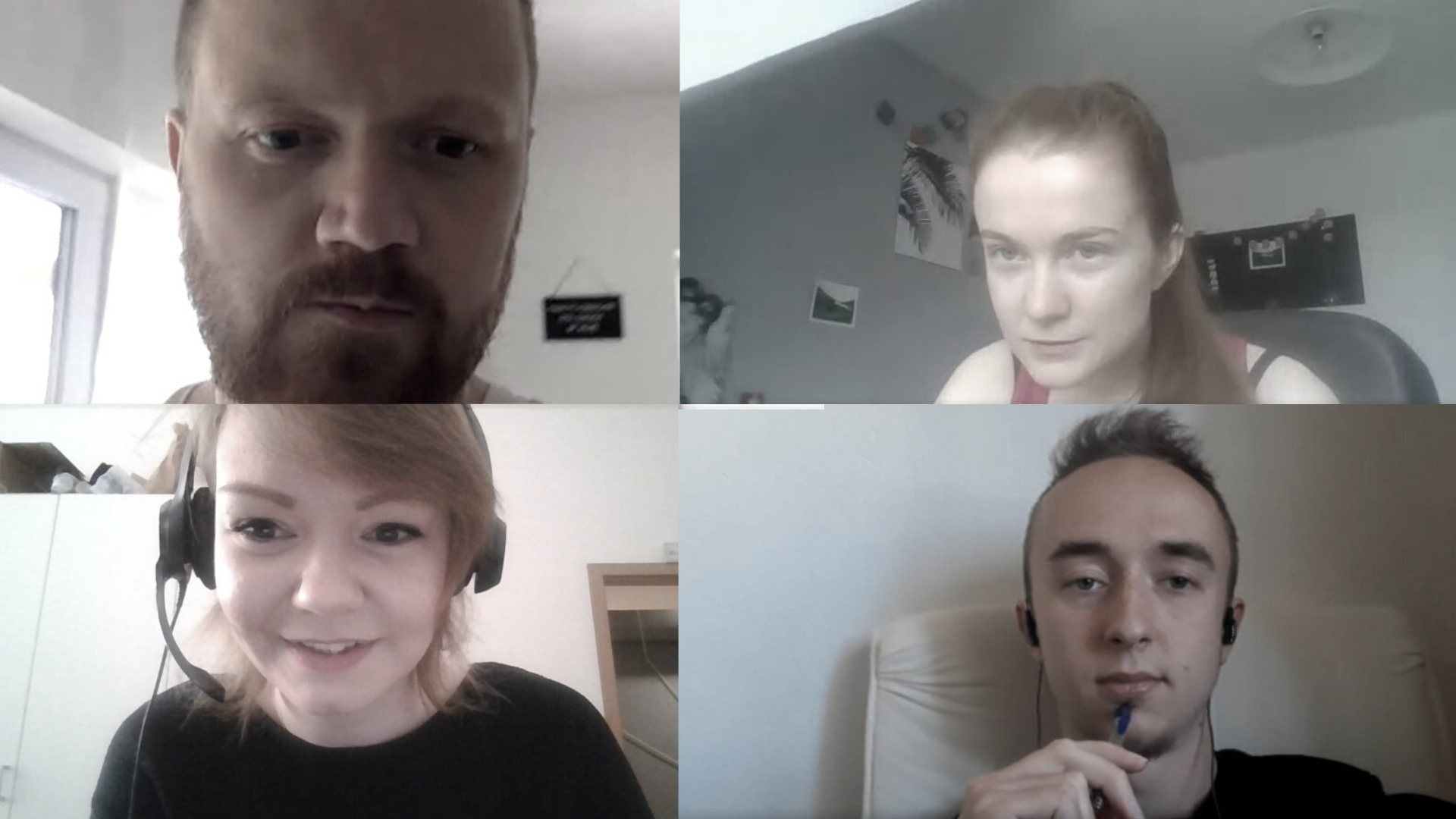 HOW TO PLAY

The starting point of the game is the digital evidence board where you can find data collected about the 4 main suspects. There is some information about each of the suspects that can reveal details on how to continue the investigation. Follow the clues to see where they lead you!

AUTOMATED HINT SYSTEM

To get help in the game, there is an automated system which is built in the evidence board webpage. Use the four-digit code available on every platform to trigger the flow of hints. Hint codes always contain a letter and 3 numbers - for example H101. For every code you will get a selection of 2-3 hints - the first one is the most cryptic, the last one is the most direct help. In case the hints are not helpful, or you have doubts about your answer, you can check the solution as well.


PURCHASE THE GAME

To purchase the game please visit the MindMaze e-shop. Select on how many devices you would like to play and purchase the activation code for the selected team size. You will recieve your code instantly via email. After that you can create your team and invite other players to join you.

CREATE YOUR TEAM

To create your game, please visit thehack.cz. Enter your email and your activation code. As the next step you will be able to invite other players who you would like to play with using their email addresses. They will recieve their login link via email. Please note, after you invited your team you cannot change the team members.

READY TO PLAY

You are ready to go! For the best game play experience, we recommend using the most updated versions of the following browsers: Chrome, Firefox, or Safari. If your team members play remotely, use a screen-sharing video conferencing app to host your team! We recommend Google Meet or Zoom. Share and discuss findings and ideas! You can even share your screen or present something to the others. The game contains multiple audio and video elements, therefore we recommend to use headphones which will reduce echo and other disturbing noises.
Play now!