Únikové hry po děti? Ano! Příprava do školy s únikovkou!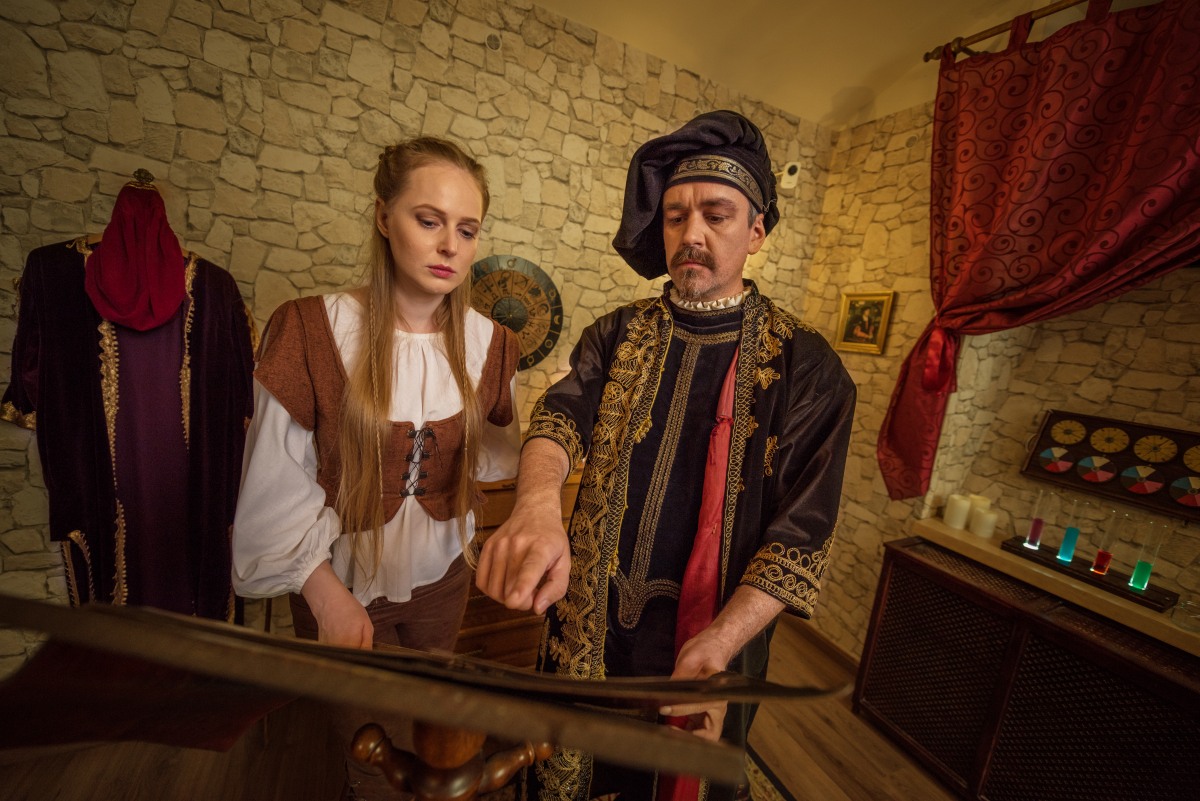 První týden školy znamená velkou změnu. Pro všechny. Děti, rodiče i učitele. Najednou dny už nejsou tak dobrodružné a zajímavé jako během prázdnin, počasí se mění ze dne na den a bez budíku to prostě nejde. Naštěstí si to ale můžete zpříjemnit! Vyrazte na únikovku! A tady je proč.
Dostat se zpět do školního tempa je po prázdninách výzva. Je potřeba se řídit rozvrhem, pravidelně se připravovat, chodit včas. Z tohoto pohledu jsou první školní týdny pořádný boj. A takový boj je potřeba vyvážit zábavou – přijďte si do MindMaze Prague zahrát únikovku! Úniková hra je zábavná aktivita, která vás nutí aktivně používat mozek: musíte pozorně vnímat své okolí, luštit šifry, zapojit kreativitu a nevzdávat se. A tohle všechno se ve škole rozhodně hodí!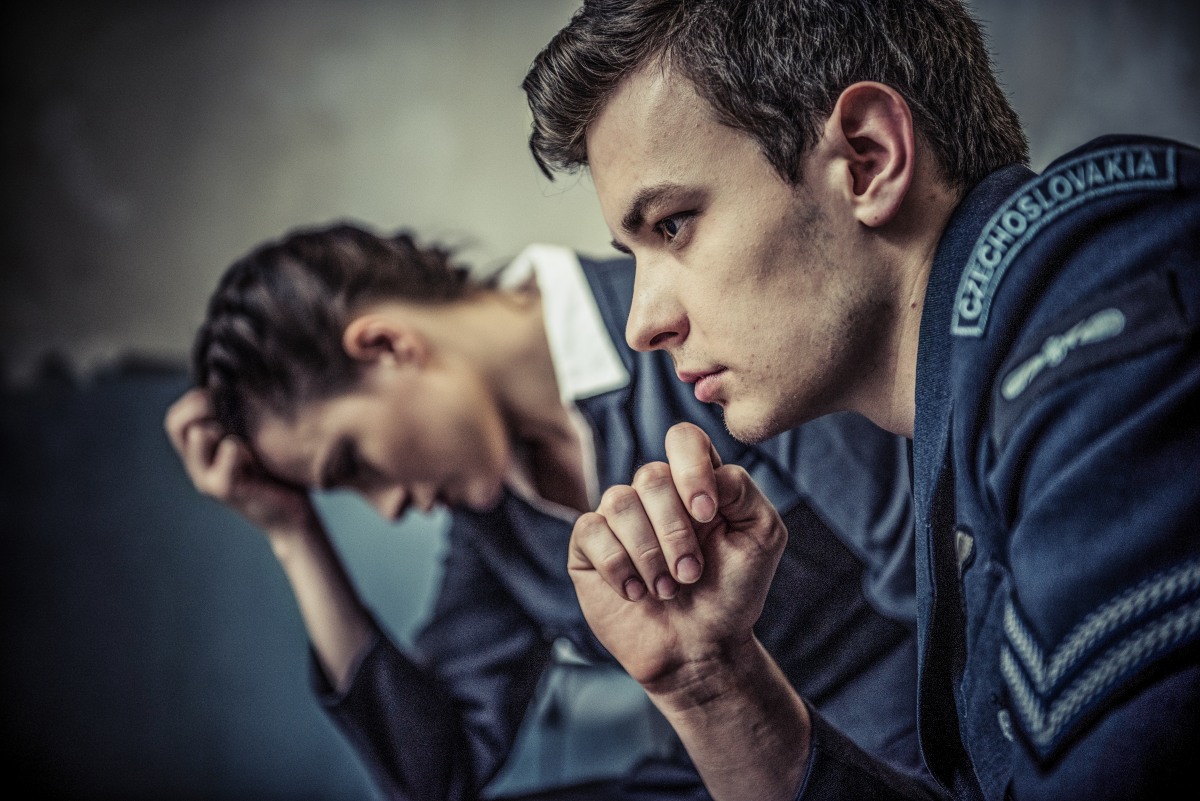 Hraní únikové hry je takový váš rodinný teambuilding. Vezměte své blízké a společně vstupte do jiného světa. Světa, ve kterém můžete zapomenout na každodenní starosti a zapojit svou představivost a kreativitu. Uvnitř jste jeden tým, který spolu musí mluvit, sdílet nápady i objevy a opravdu spolupracovat, aby se dostal ven včas! Zjistěte, jak dobře pracujete s tikajícími hodinami za zády!
Únikovky jsou pro všechny. Opravdu. Všichni si tam najdou to své, neboť je tam velké množství různých úkolů. Malým dětem se daří najít ukryté stopy a užitečné předměty, větší zvládnou rozluštit tajemné šifry. Některé úkoly však vyžadují spolupráci celého týmu, takže se u nás nikdo nudit nebude. A i teenageři vám řeknou, že to vlastně bylo dobrý a cool! To máme potvrzené. Bonus Budete za frajery, až ty šifry rozlousknete. ;) Jste na to dobrodružství připraveni?