Vydejte se na palubě vesmírné lodi Galactic Pioneer do hvězdného systému Elpida a kolonizujte novou planetu. Jako dobrovolníci jste se vydali na mezihvězdnou misi, avšak cestou se stalo cosi nepředvídatelného a nyní je celá výprava v ohrožení!
Čeká na vás více jak 50 speciálně navržených rekvizit, zvukové a světelné efekty reagující na váš postup hrou, na 400 senzorů, tlačítek a obrazovek a prostředí plně kontrolované počítačem. A to všechno jsme dali dohromady, abychom pro vás připravili co nejrealističtější sci-fi zážitek!

POZOR: Pro hru je potřeba znalost českého, nebo anglického jazyka.
Všední dny do 18:00 a od 21:00 (v úterý celý den):
1790 Kč pro 3 - 4 hráče
1890 Kč pro 5 - 6 hráčů Všední dny od 18:00 a 19:30 (s výjimkou úterý) a víkendy:
2090 Kč pro 3 - 4 hráče
2290 Kč pro 5 - 6 hráčů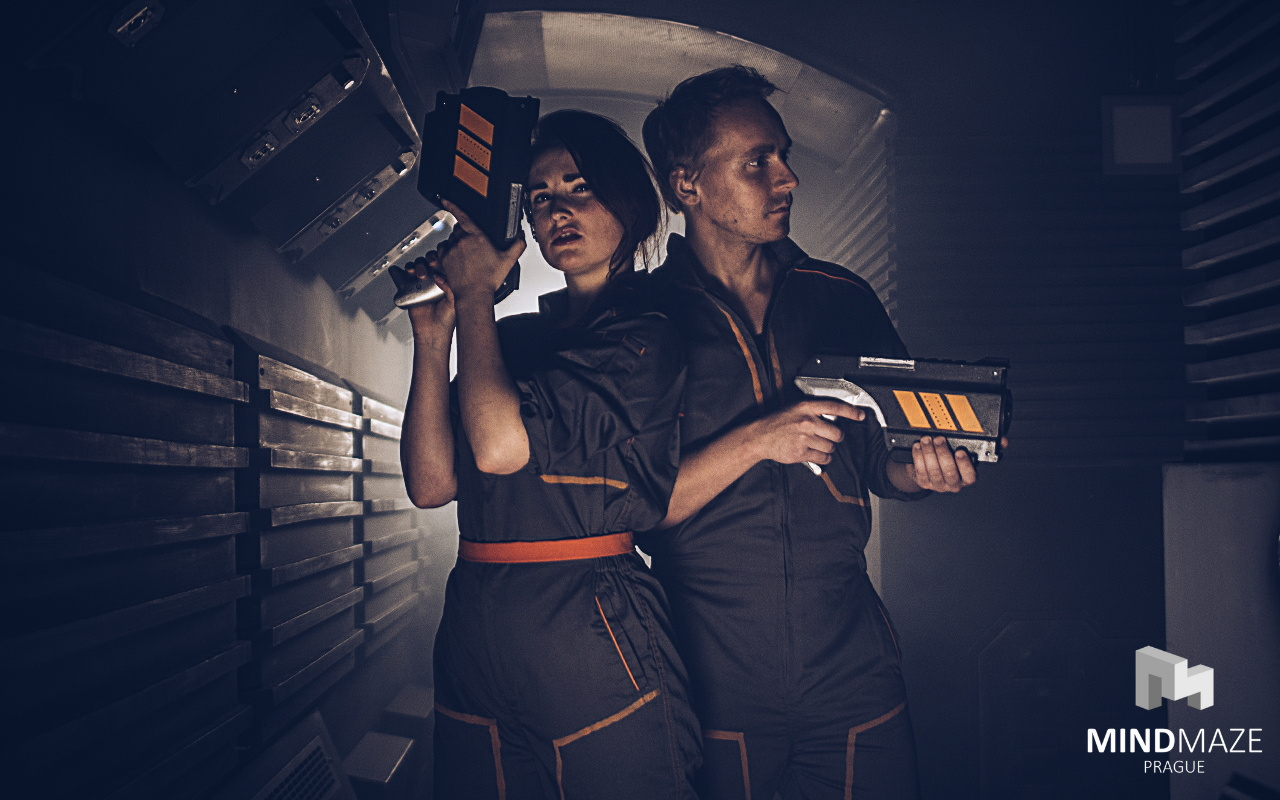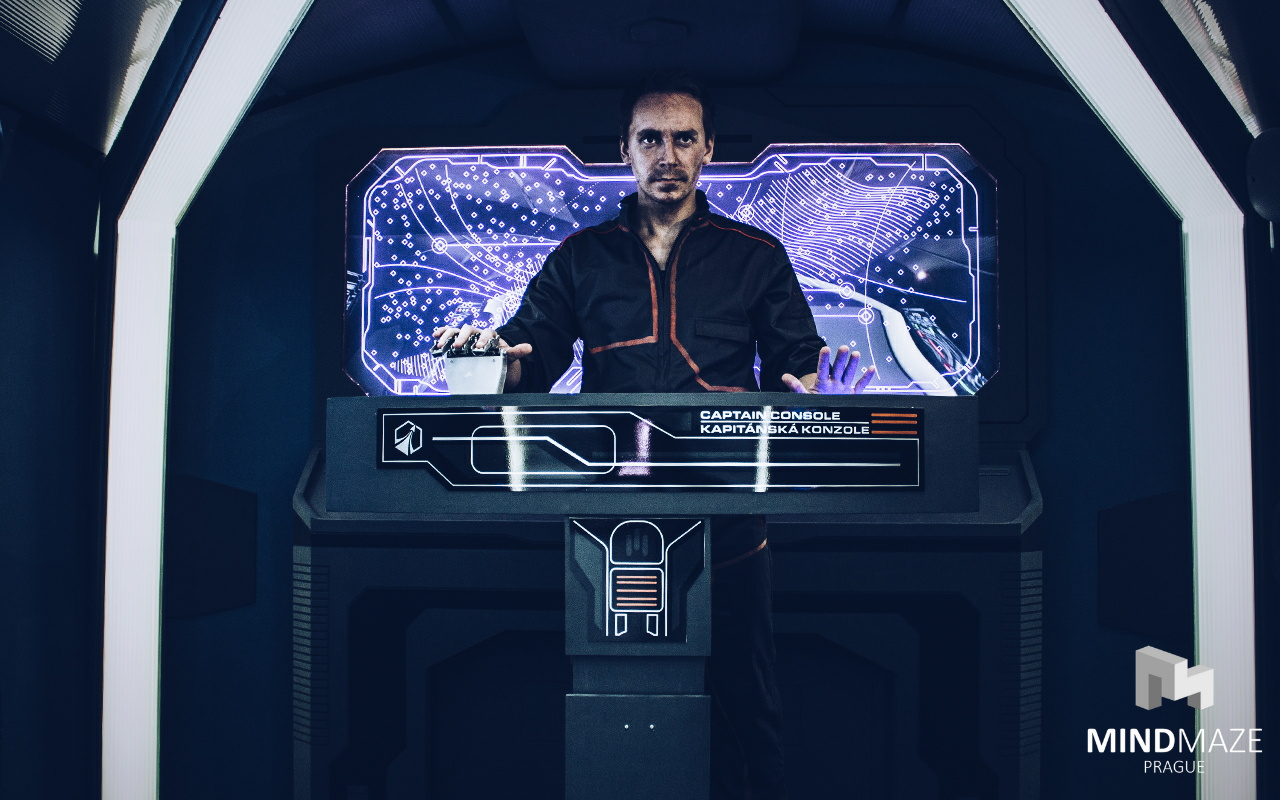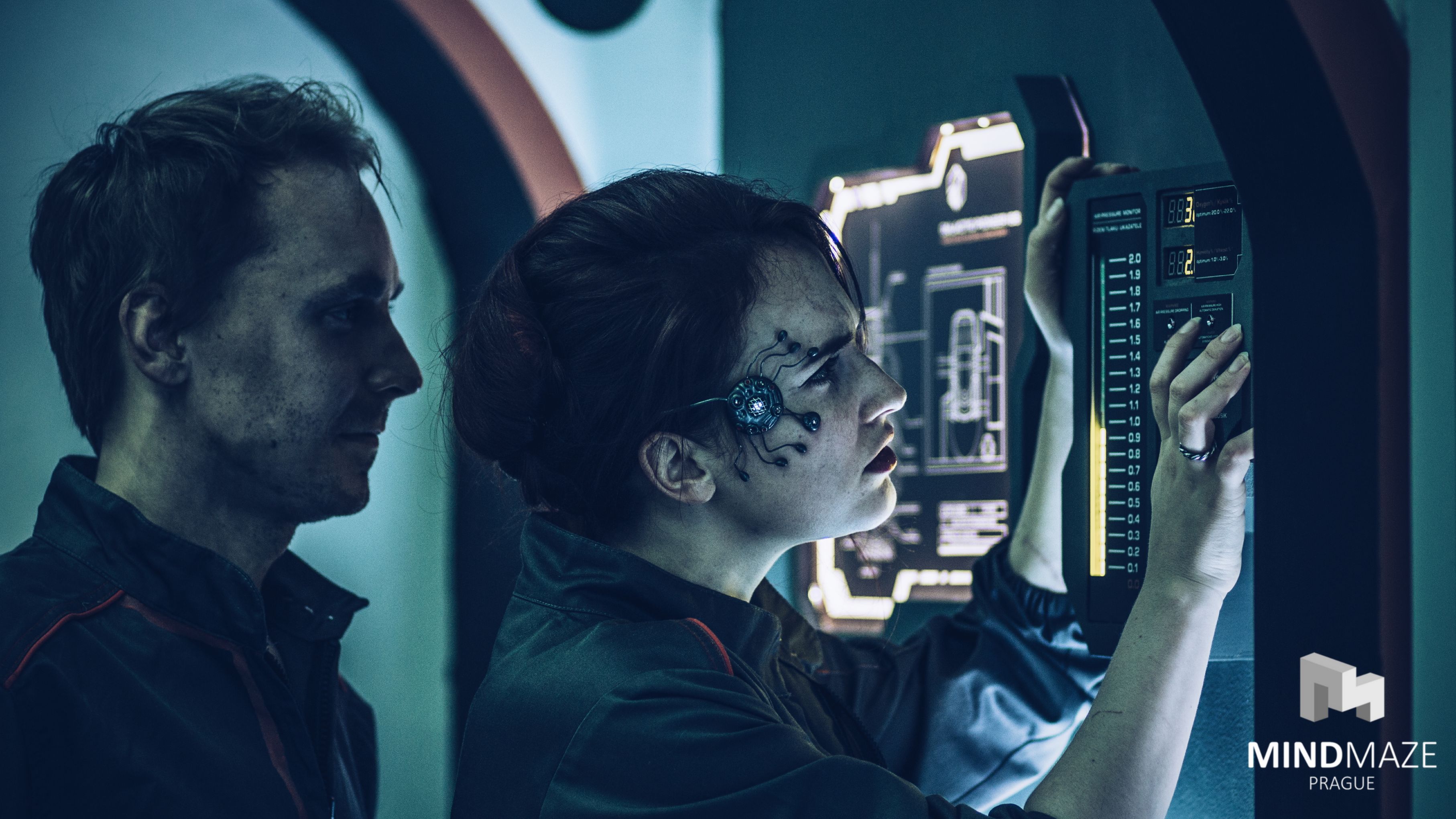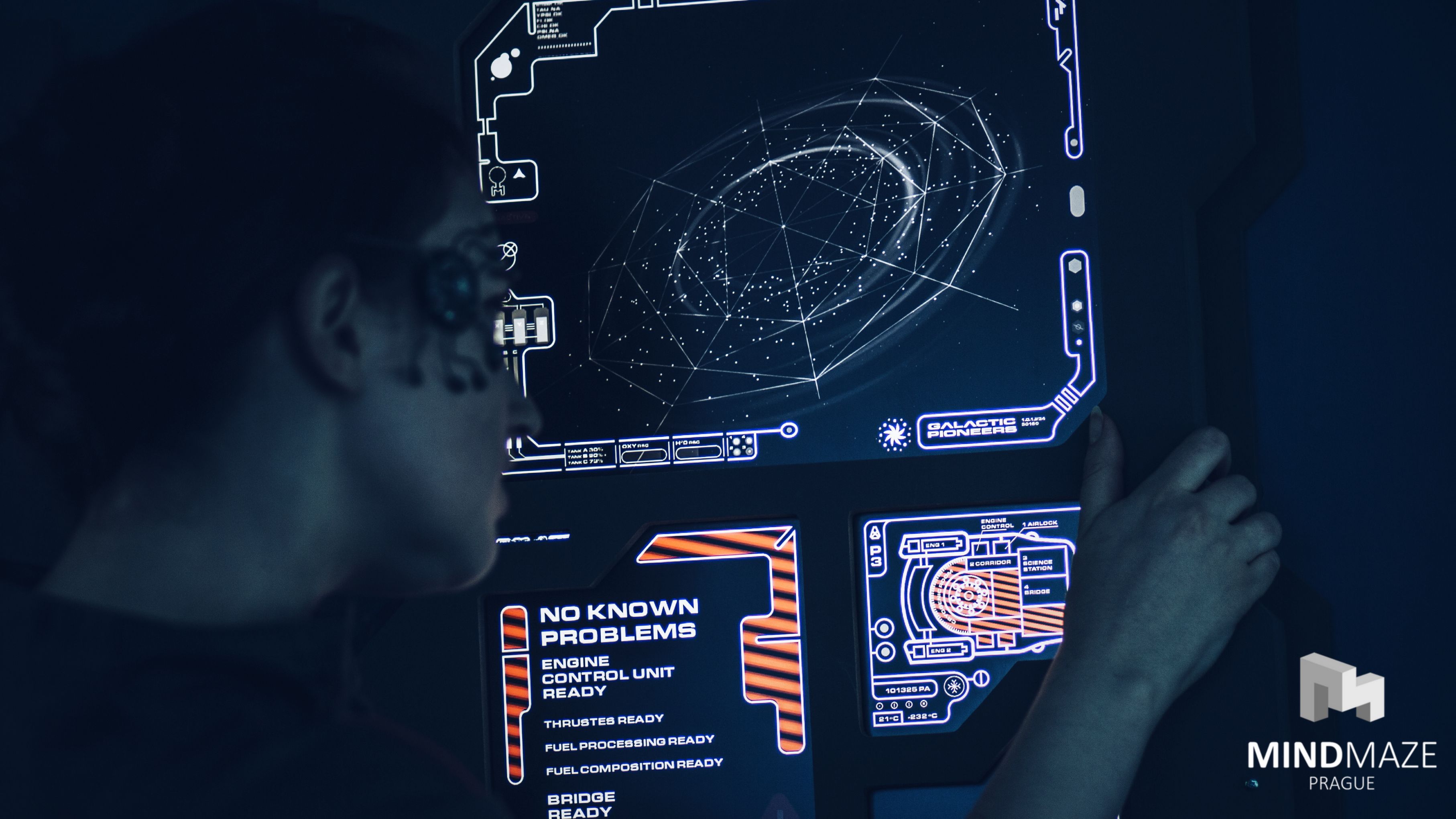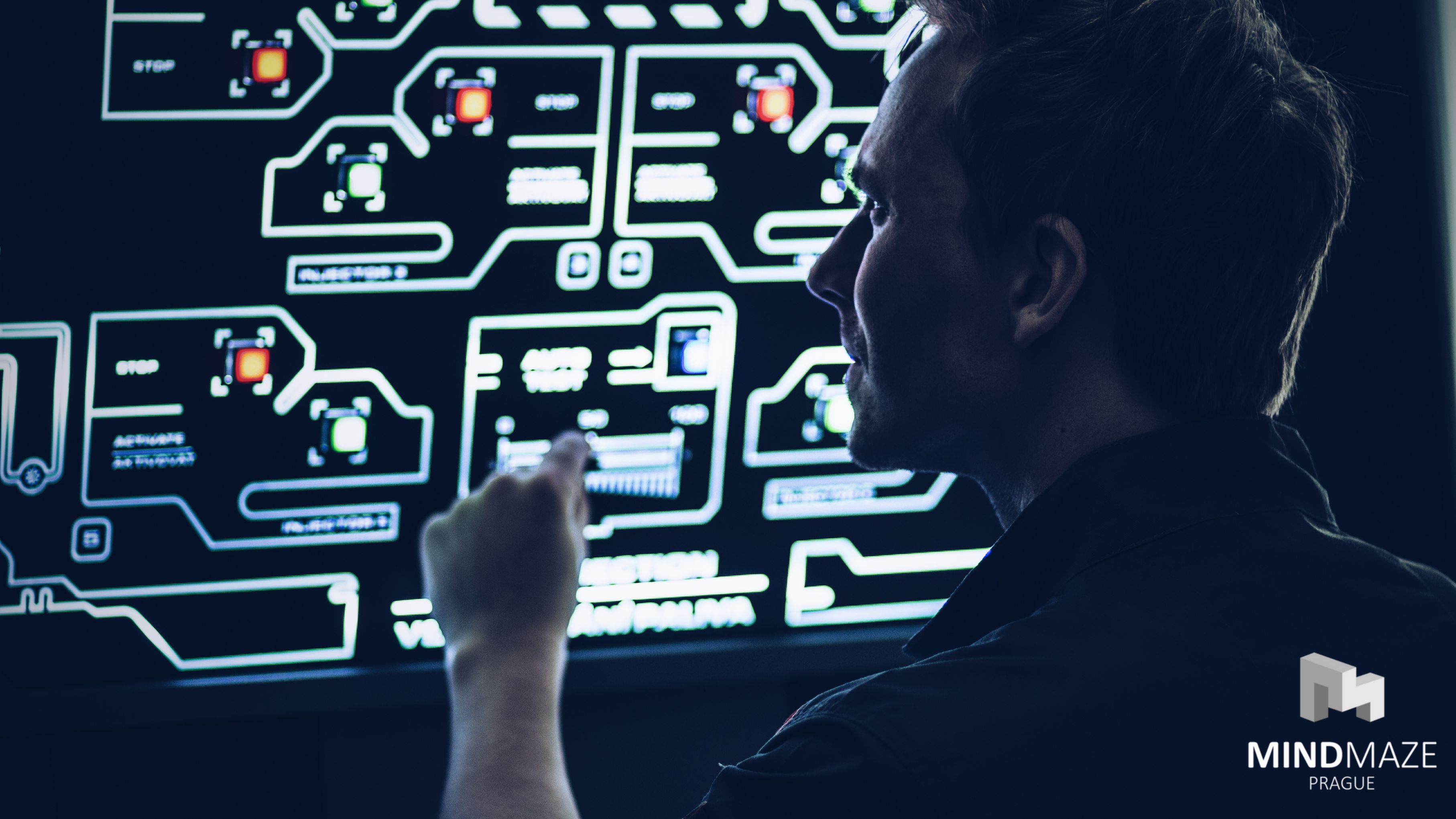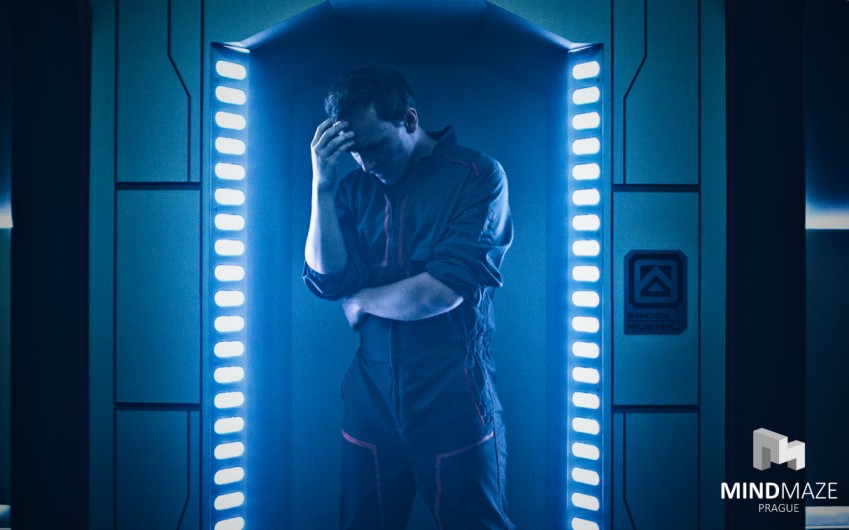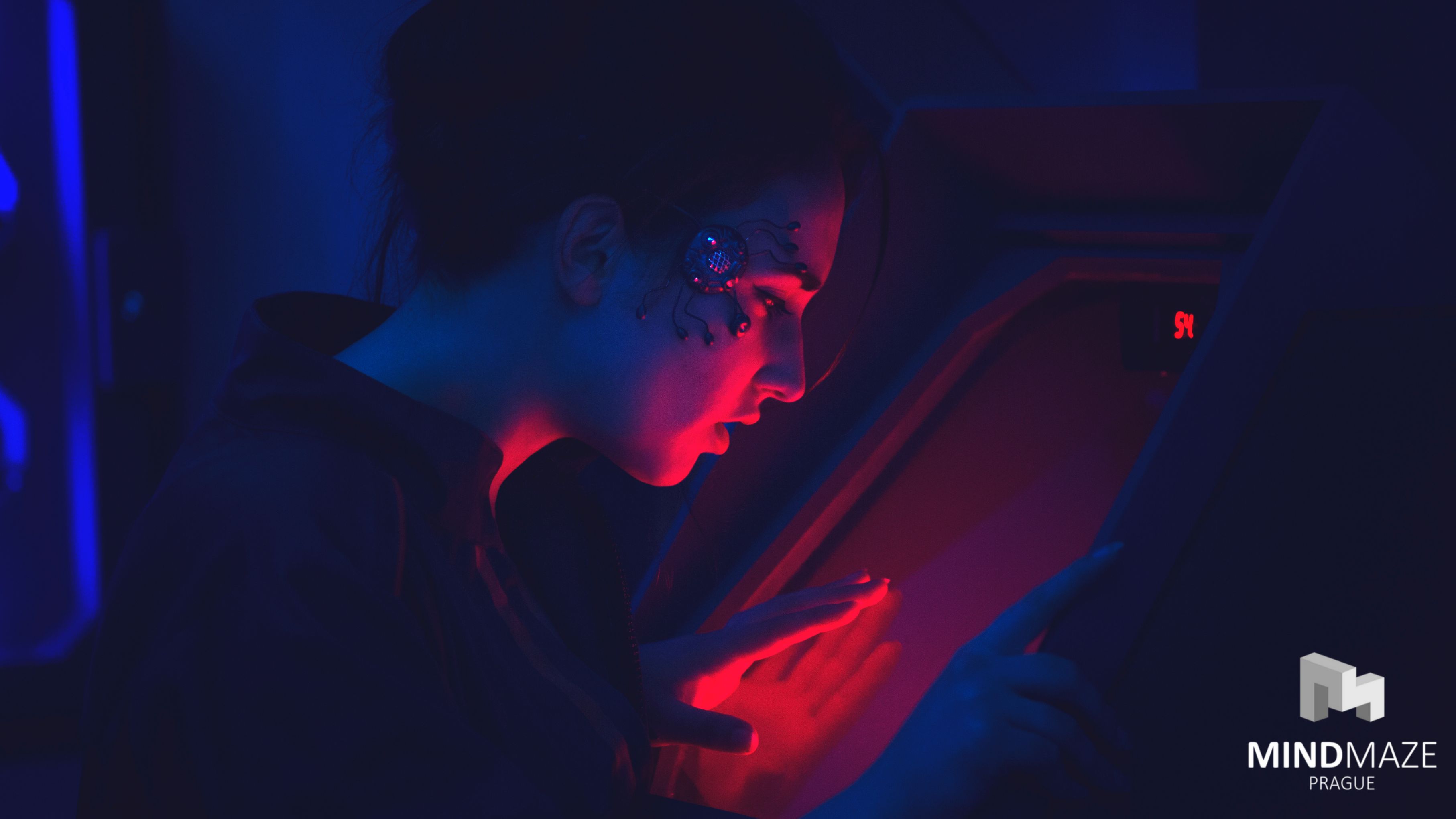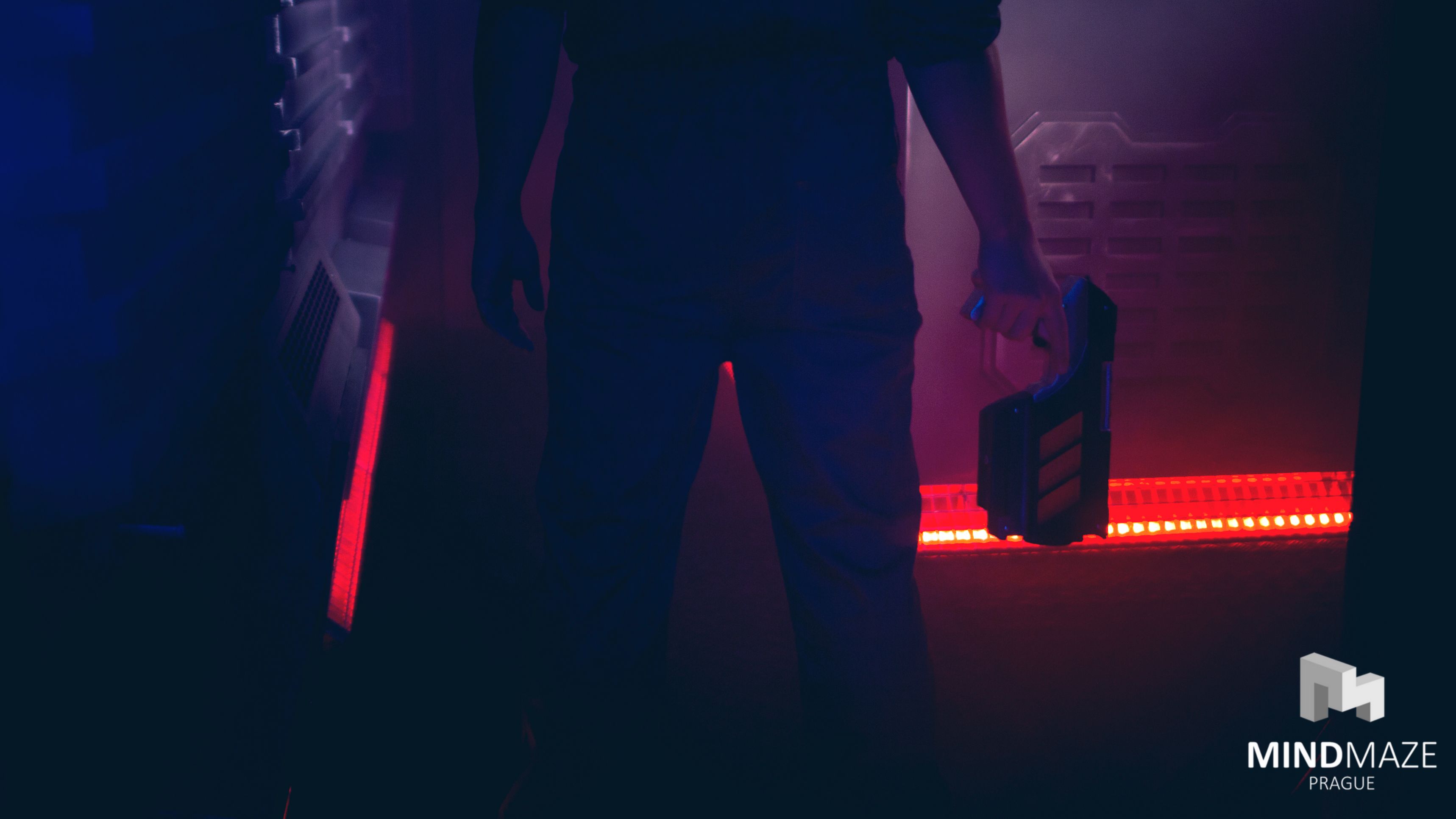 Vlivem klimatických změn, válčení a přelidnění je Země zničená. Lidstvo se ji chystá opustit. Brzy. V naší galaxii byla objevena skupina planet, kde by lidé mohli žít. Všechny jsou ale tisíce světelných let daleko. Jste součástí specializovaného týmu, který velí lodi Galactic Pioneer - technologicky nejvyspělejší vesmírné lodi, která byla kdy postavena. Lidstvo je připraveno opustit naši sluneční soustavu. A to s cílem kolonizovat obyvatelnou planetu.
Tisíce mužů a žen cestují v kryogenním spánku napříč galaxií, aby pro lidskou rasu našly nový domov. Avšak během cesty se stalo cosi nečekaného, co ohrožuje celou misi! Zdá se, že umělá inteligence lodi není schopná onen problém sama vyřešit. Proto jste byli ze svého spánku probuzeni. Připravte se na mezihvězdné dobrodružství! Zachraňte misi a zajistěte lidstvu budoucnost!
Gabriela P
Nikdy předtím jsem na hře typu Escape room nebyla ale musím říct, že díky této jsem se do toho zamilovala! Jsem fanynka scifi a her a tak mě tato tématika neskutečně nadchla. Skvělé kulisy a hádanky a puzzle, které nejen že jsou zajímavé, ale také skvěle zapadají do příběhu. Rozhodně doporučuji všem!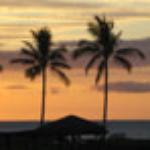 FusionKrogan
Únikovku jsme navštívili spolu s kamarády a byli jsme nadšení. Jako fanoušci science fiction jsme ocenili nejen tématiku a skvěle vytvořené prostředí, ale i krásnou návaznost a logiku úkolů - člověk měl opravdu pocit, že je na vesmírné lodi a že to, co dělá, dává perfektní smysl! Hodně oceňuji obtížnost úkolů - občas se člověk trochu zapotil, ale vše se dalo krásně vyřešit a nikdy jsme se nenudili. Zároveň jsme si krásně vyzkoušeli týmovou práci! Mám skoro chuť jít znovu jen abych si mohla užít tu atmosféru. Rozhodně doporučuji!