Mindmaze
Escape games
Play the best escape room in Prague!
Book a game
Magic Mirrors
Game Re-Imagined
Opened again in December 2022
Book a game
THE HACK
NEW ONLINE
DETECTIVE GAME
STOP THE HACKER!
DETAILS
Galactic pioneers
Selected to the
top 50 escape games
in the world!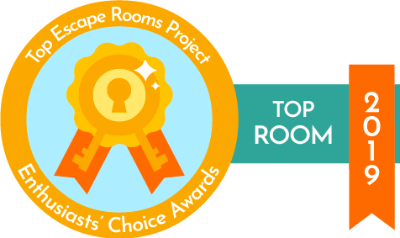 Book a game
Nautilus
New high-tech escape game
Also, you get to drive a steampunk submarine
Book a game
Gift Voucher
No more socks or boring gifts! Surprise your friends, family or colleagues with a gift voucher for a MindMaze escape game!

Visit our webshop where you can buy MindMaze exit game vouchers easily with a few clicks and pay online. Get the downloadable option immediately or choose from different delivery option.
Give experience! * Personalize it! * Use it any time!
The Alchemist Chamber and Enigma voucher is 1990 CZK.
The price of the Galatic Pioneers and Nautilus voucher is 2690 CZK.
The price of the Magic Mirrors voucher is 2190 CZK.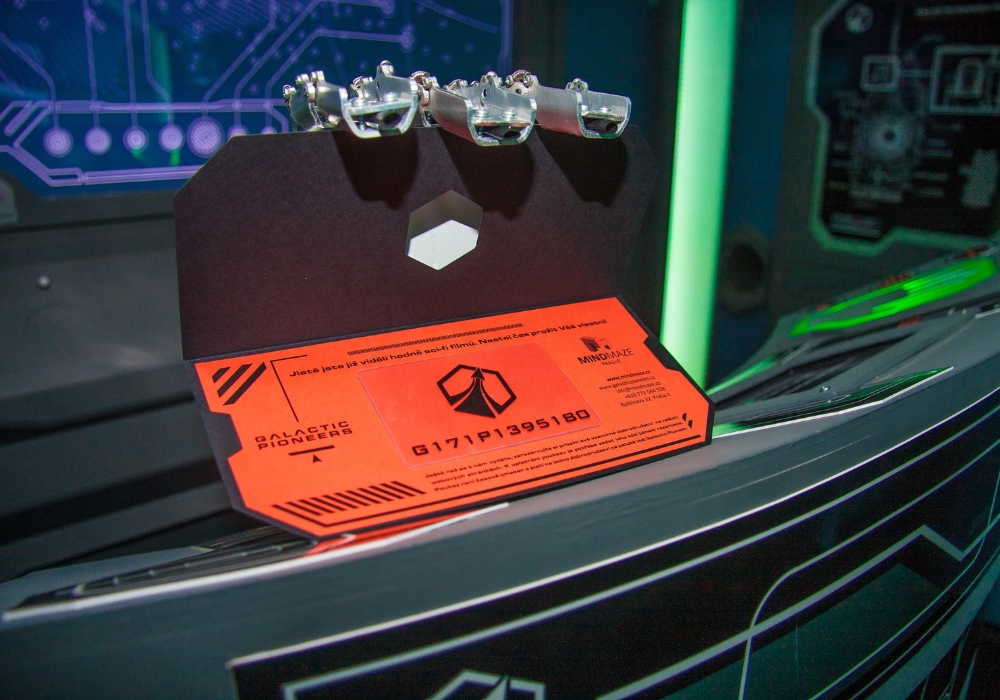 Team building
Do you wish sometimes to lock up your boss or colleagues?
Close them in the escape rooms of MindMaze!
Fun activites * Tailored events * Catering & drinks
MindMaze will organize the perfect teambuilding tailored for your needs. We offer a wide range of activities - escape games, VR, online events, city game and more!

Ask for a tailored offer today.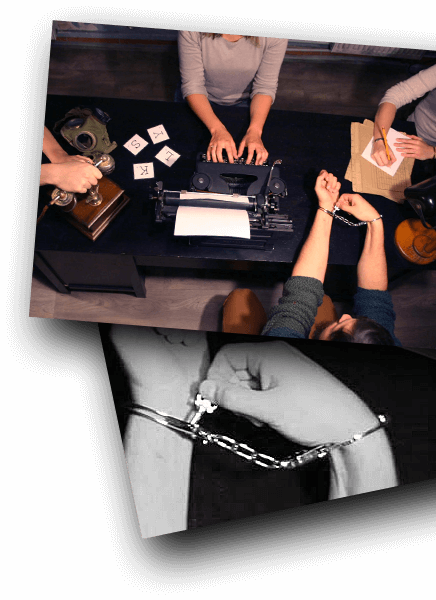 What is an escape game?
An unforgettable experience!
Imagine your favourite movie character in a mysterious story - the atmosphere is graduating, and you are at the edge of your seat watching how it will turn out. MindMaze escape games provide this exciting experience, but from the passive viewer, you become the main hero of the story.
Join the adventure!
Enter a new world, where you have to overcome obstacles, solve mysteries and finally when the pinnacle moment comes you can discover, if you are worthy of the philosophers stone, whether you can steal the secret plans of an enemy weapon, if you are able to set off with a spaceship to the stars or embark on an unexpected adventure with the steampunk submarine Nautilus.
Why to play our games?
MindMaze has been offering unforgettable escape room games for more than 8 years in Prague; from high-tech escape game adventures for enthusiasts to classic exit games for beginners. We offer a battle escape game option for big teams and exit games for kids - choose the adventure that suits you the best!
Book a game
Players said about us
Brilliant puzzles meet steampunk vibes! The tasks perfectly fit for the theme, integrated to the point where the game flows like water, and you forget that it is just an escape room.
Price & Payment
MindMaze escape games are available from 1690 CZK / team.
For exact price please check the page of the specific escape room quest.
The price includes 10% VAT.
Pay on spot after the game in cash or by card.
In case you have a voucher code you can use it
during the reservation process.
Book a game
Contact & Locations
MindMaze currently operates on 3 loactions in Prague. Please make sure your check the correct address of your game before visiting us.
Details
Galactic Pioneers & Nautilus
Balbínova 32, Prague 2, 12000
Alchemist's Chamber & Enigma
Tyršova 9, Prague 2, 12000
Magic Mirrors - New branch!
Opatovická 4, Prague 1, 11000